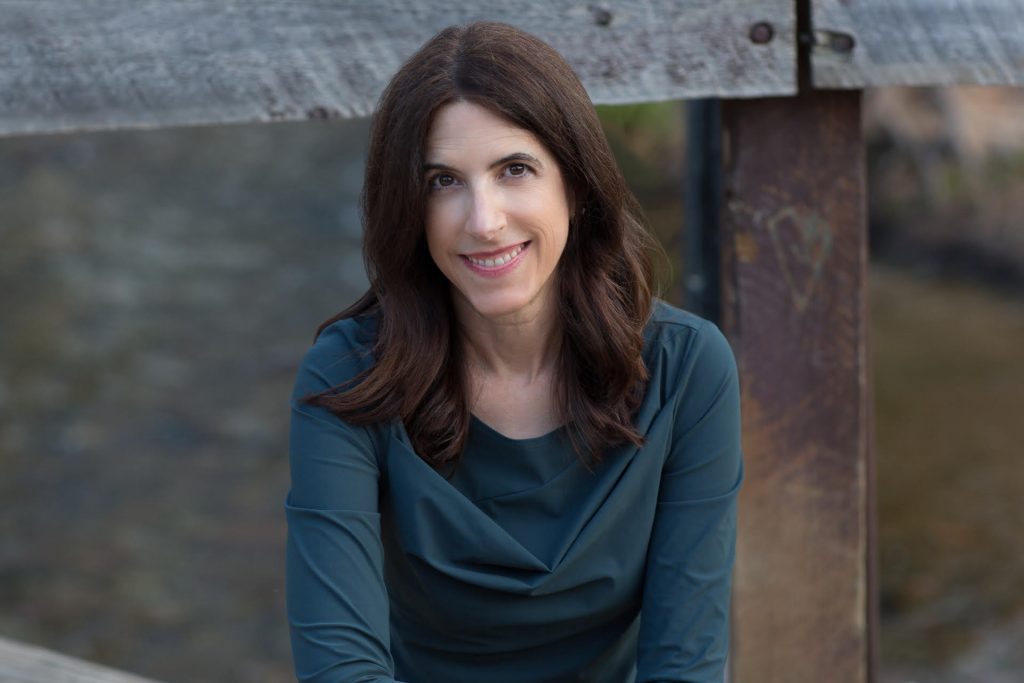 Florence Williams is a contributing editor for Outside magazine and the New York Times bestselling author of Heartbreak: A Personal and Scientific Journey (2022) and The Nature Fix (2017). For the unfamiliar, these books ask questions like: Why do the emotional effects of heartbreak manifest physically? and; how can exposure to nature make: us healthier, not only physically but mentally, emotionally, and socially too?
In this episode, Florence joins Roberta from her home in Washington, D.C. to discuss these questions, the difficult life changes that underpin them and how, to get us all outside, she claimed Oscar Wilde's famously generous definition of nature: "Nature is where the birds fly around uncooked."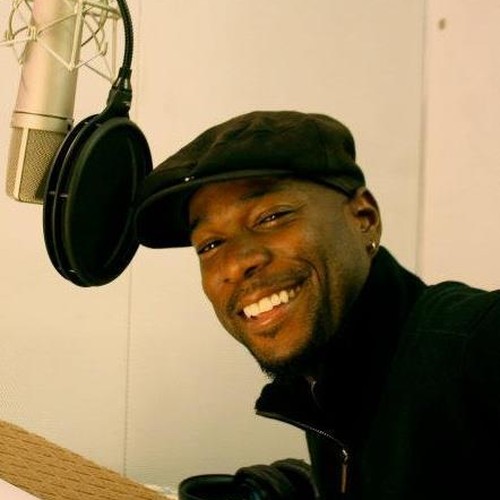 J.D. Jackson is an award-winning audiobook narrator with 400 credits to his name and counting. An 2020 inductee into AudioFile Magazine's Golden Voices Hall of Fame, J.D. has plenty of experience behind a mic. For this inaugural episode of A Bend in the Road, join Roberta as she talks with J.D. about the teacher that changed his life, the process of interpreting books of all genres, and his magic remedy for keeping his voice in top form (hint: it involves a lot of licorice tea.) And who knows? Maybe that recipe will lead to your own bend in the road.