a podcast from ridgewood public library
a podcast from
ridgewood public library
Has there ever been, over the course of your life, a moment or event that changed things forever? Where life zigged instead of zagged? Where suddenly you were on a new path, staring out at a horizon you never thought possible? For our guests, there have.
Welcome to A Bend in the Road, where our host Roberta Panjwani interviews people from all walks of life about the times they took their own journey down a new path, just after a bend in the road.
This podcast is supported by a grant from the New Jersey Council for the Humanities with funding from the National Endowment for the Humanities through the American Rescue Plan Act.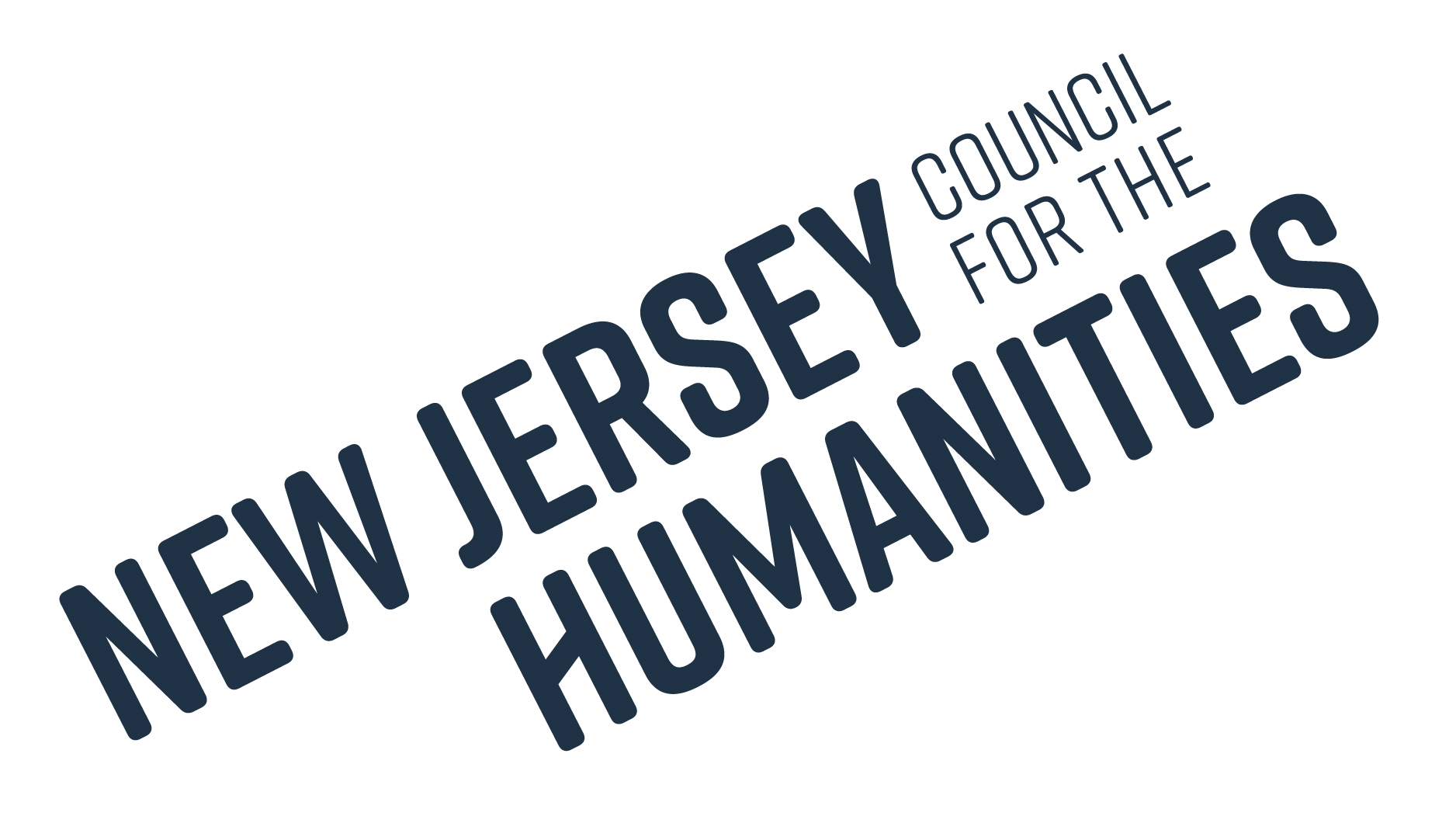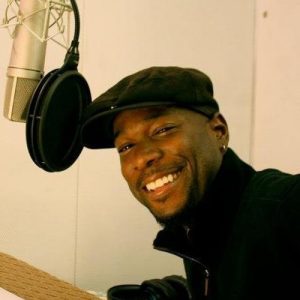 J.D. Jackson is an award-winning audiobook narrator with 400 credits to his name and counting. An 2020 inductee into AudioFile Magazine's Golden Voices Hall of Fame, J.D. has plenty of experience behind a mic. For this inaugural episode of A Bend in the Road, join Roberta as she talks with J.D. about the teacher that changed his life, the process of interpreting books of all genres, and his magic remedy for keeping his voice in top form (hint: it involves a lot of licorice tea.) And who knows? Maybe that recipe will lead to your own bend in the road.
Read More »