a podcast from ridgewood public library
a podcast from
ridgewood public library
Has there ever been, over the course of your life, a moment or event that changed things forever? Where life zigged instead of zagged? Where suddenly you were on a new path, staring out at a horizon you never thought possible? For our guests, there have.
Welcome to A Bend in the Road, where our host Roberta Panjwani interviews people from all walks of life about the times they took their own journey down a new path, just after a bend in the road.
This podcast is supported by a grant from the New Jersey Council for the Humanities with funding from the National Endowment for the Humanities through the American Rescue Plan Act.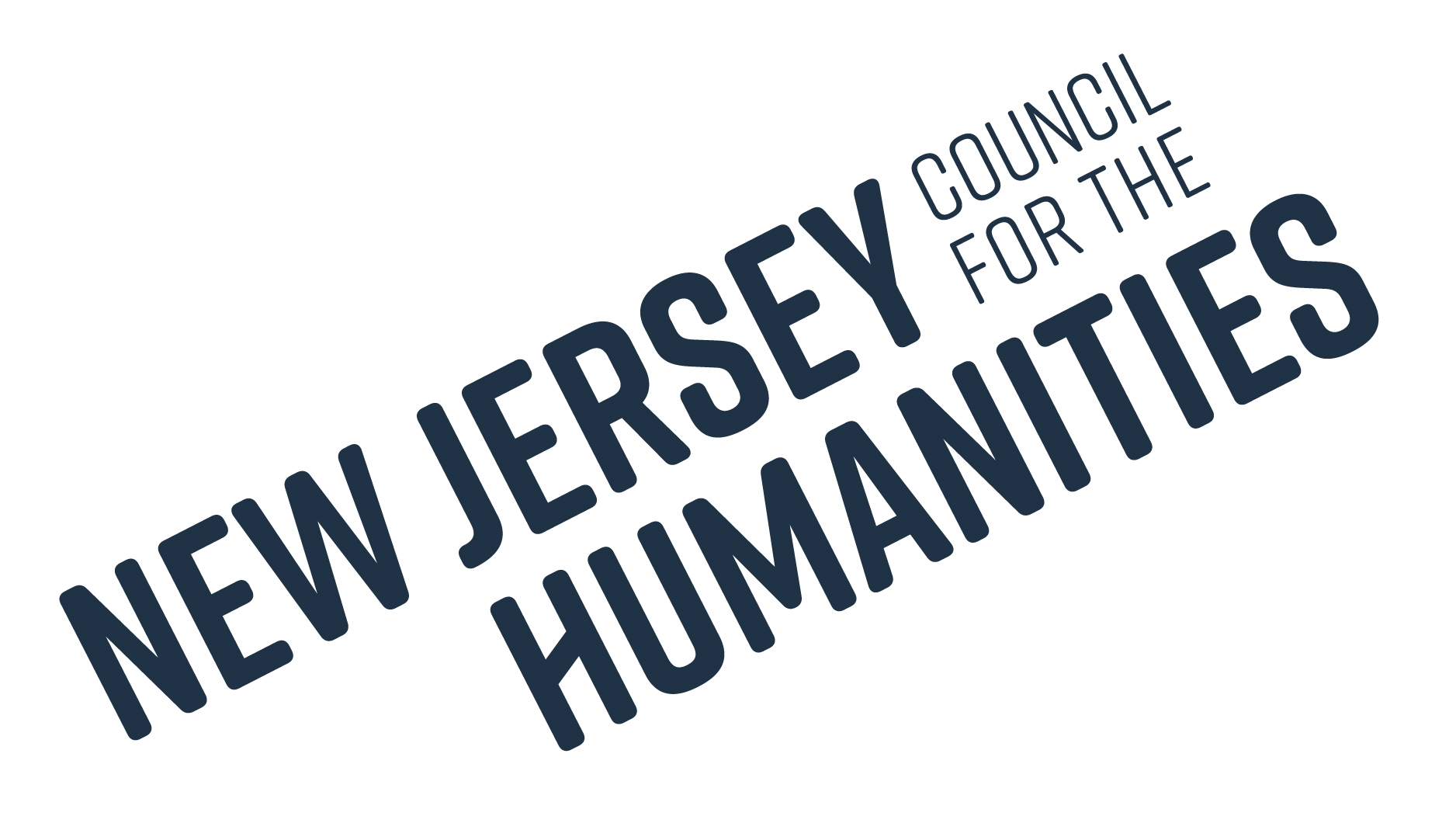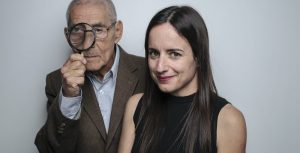 Director Maite Alberdi had a great idea for a new film, one that merged her love of film noir with documentaries, so she began working as an assistant to a Chilean private eye. But when the lead detective broke his hip before filming, she wound up making a very different film – a film that earned her a nomination for a 2021 Academy Award for Best Documentary Feature. Join Roberta as she sits down with Maite to discuss The Mole Agent, filmmaking and the importance of community during any season of life.
Read More »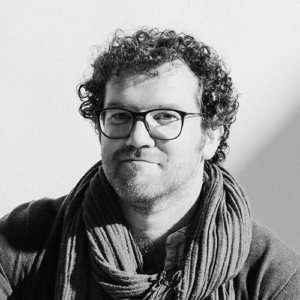 What power does poetry have to help us navigate the challenges of life? How do we approach art and how does it approach us? Join our guest host Diane Sims for a journey through these questions, and many others, with Pádraig Ó Tuama in an episode so big, we had to split it into two.
In Part 1, Pádraig Ó shares his relationship with art, reconciliation and the ongoing road toward finding ourselves.
In Part 2, we dig into the questions of acceptance and identity Pádraig grappled with as a youth growing up in Ireland, and in the tall shadow of the Catholic Church, and what innate sensibility gave him the fortitude to step into those headwinds, instead of turning away, with a brief stop in the land of knitable television near the end.
For those new to Pádraig's work, he is an Irish poet and the host of the hugely popular podcast Poetry Unbound – now on its sixth season – as well as a theologian and conflict mediator.
Read More »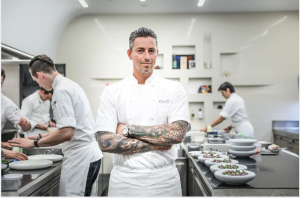 Before Curtis Duffy was a world-renowned, Michelin-starred chef and restaurant owner, he was a troubled youth, left alone as a teenager after experiencing unimaginable tragedies. That is, until he took a mandatory middle school home economics class, introducing Curtis to the kitchen, his gift and his purpose.
Join Roberta as she sits down with Curtis from his new Chicago-based restaurant Ever to talk about those early years and his rise to the top, indomitable work ethic and passion for motorcycles, tattoos and martial arts.
Read More »