a podcast from ridgewood public library
a podcast from
ridgewood public library
Has there ever been, over the course of your life, a moment or event that changed things forever? Where life zigged instead of zagged? Where suddenly you were on a new path, staring out at a horizon you never thought possible? For our guests, there have.
Welcome to A Bend in the Road, where our host Roberta Panjwani interviews people from all walks of life about the times they took their own journey down a new path, just after a bend in the road.
This podcast is supported by the Friends of the Ridgewood Library and was created by a grant from the New Jersey Council for the Humanities, a state partner of the National Endowment for the Humanities.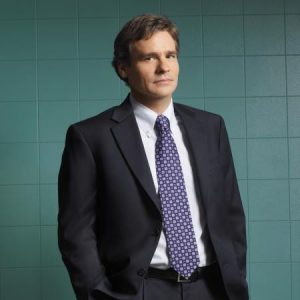 What do you want to do? Who do you want to be? These are the questions that Tony Award winning actor Robert Sean Leonard grapples with. Join him and Roberta as they talk about his work as an actor and some of the artists he's collaborated with. Wondering why that name sounds familiar? You might recognize Robert as Neil Perry from Dead Poets Society, Dr. James Wilson in House MD, or onstage as Edmund on O'Neill's A Long Day's Journey Into Night.
Read More »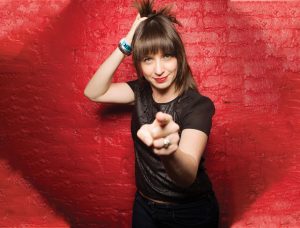 Hot off the release of her latest standup comedy special, Plant Based Jokes, comedian and podcast host Ophira Eisenberg joins Roberta to discuss what it's like to tell stories at The Moth, the riskiness involved with audience interactions, and how storytelling has changed since the pandemic. Ophira is currently the host of the podcast Parenting Is A Joke and as well as hosting the now-concluded Ask Me Another, NPR's comedy trivia show, with Jonathan Coulter for 9 years.
Read More »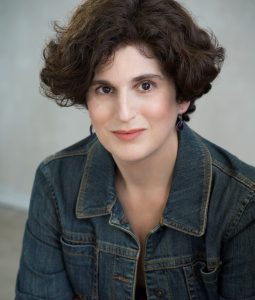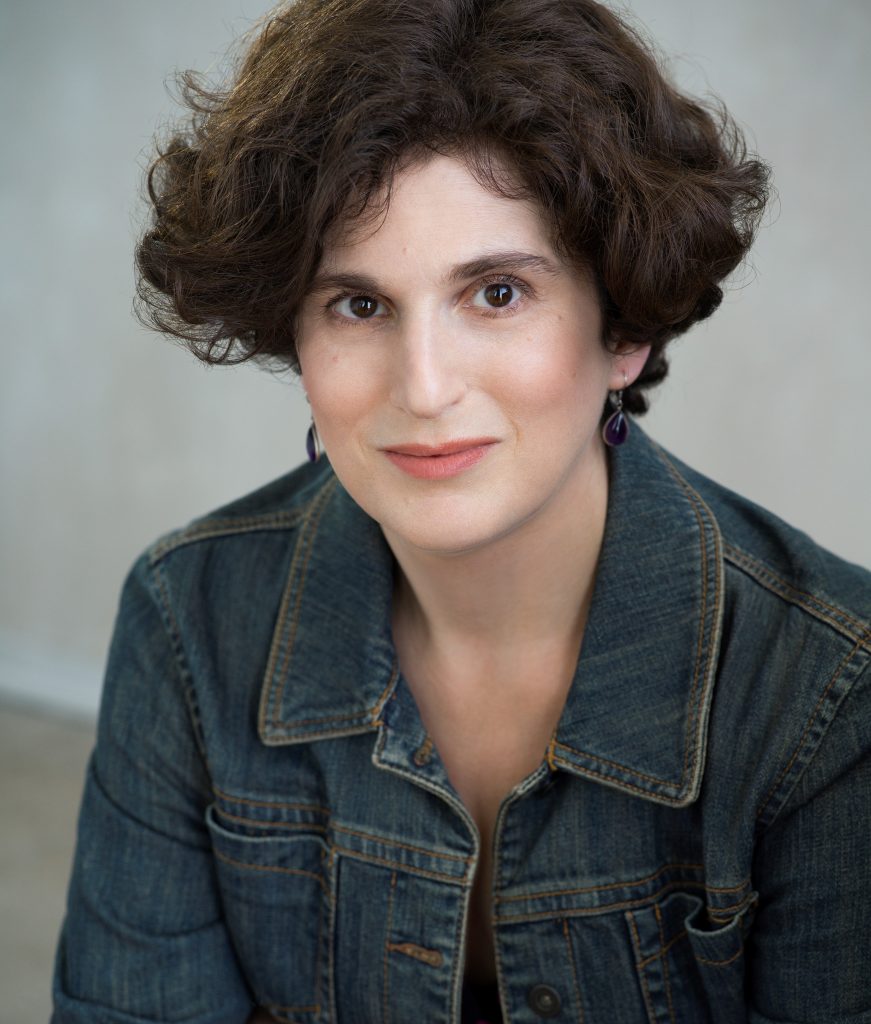 Best-selling author Sarah Weinman loves true crime and loves wondering why we all love true crime. Her books probe these questions and more, bolstered by impeccable research, immensely readable prose and, at the heart of the story, the desire to present the humanity of the subjects, not the perpetrators, of the crimes. Join Roberta as she talks with Sarah from her home in Brooklyn about her books The Real Lolita, Scoundrel, & Women Crime Writers of the 1940 & 1950s and the reasons why we are all so obsessed with true crime.
Read More »