a podcast from ridgewood public library
a podcast from
ridgewood public library
Has there ever been, over the course of your life, a moment or event that changed things forever? Where life zigged instead of zagged? Where suddenly you were on a new path, staring out at a horizon you never thought possible? For our guests, there have.
Welcome to A Bend in the Road, where our host Roberta Panjwani interviews people from all walks of life about the times they took their own journey down a new path, just after a bend in the road.
This podcast is supported is sponsored by the Friends of the Ridgewood Library and was created by a grant from the New Jersey Council for the Humanities, a state partner of the National Endowment for the Humanities.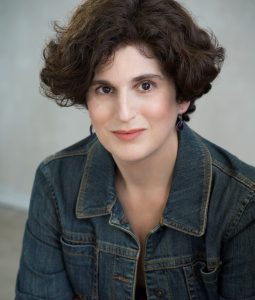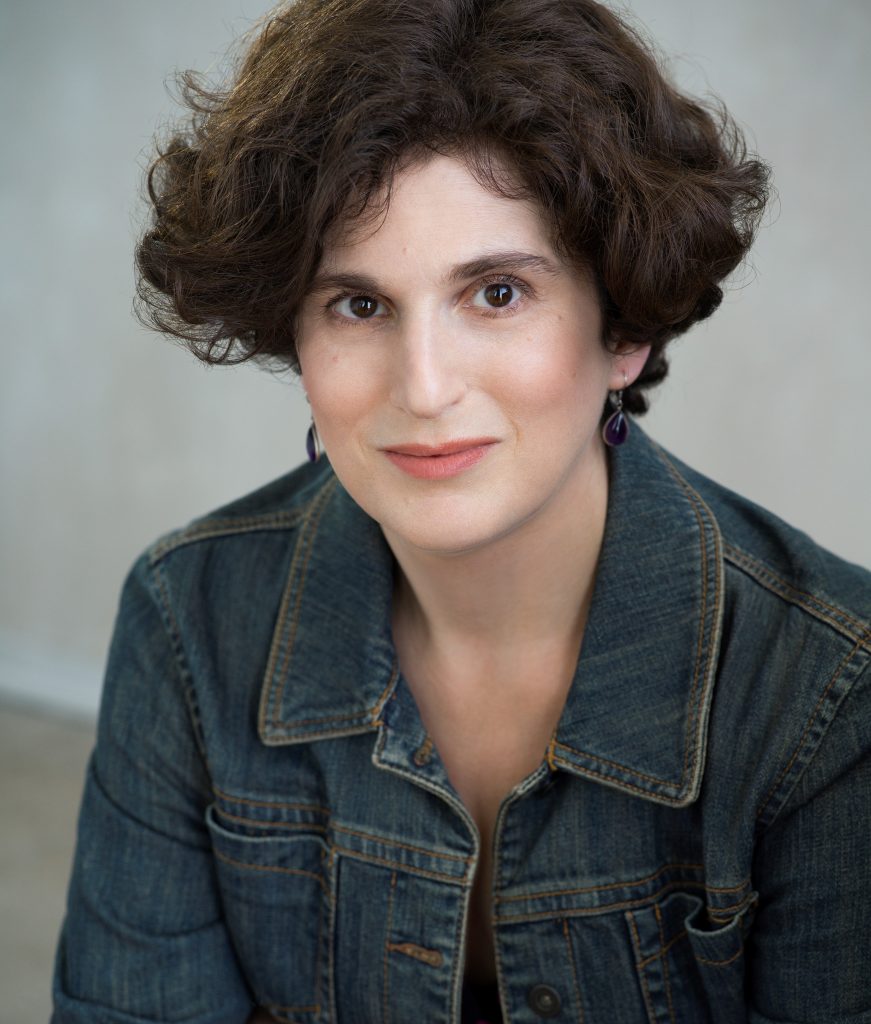 Best-selling author Sarah Weinman loves true crime and loves wondering why we all love true crime. Her books probe these questions and more, bolstered by impeccable research, immensely readable prose and, at the heart of the story, the desire to present the humanity of the subjects, not the perpetrators, of the crimes. Join Roberta as she talks with Sarah from her home in Brooklyn about her books The Real Lolita, Scoundrel, & Women Crime Writers of the 1940 & 1950s and the reasons why we are all so obsessed with true crime.
Read More »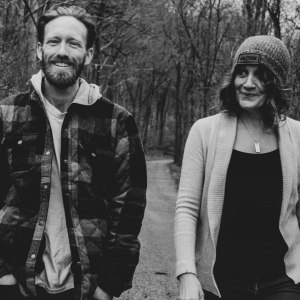 When one shares a story, they can become a part of a healing and empowering experience. Stories are powerful – cathartic, emotive, and full of truths, hidden or not – and our guests this week know that quite well. Nina is a life coach and the author of a new book Creek Music: What a Year in the Woods Taught Me About Seasons, Surrender and Joy. Her son Noah Taylor is a 28 year old cafe manager, storyteller and an aspiring writer. They are frequent performers at the The Moth StorySLAMS in Philly. Join host Roberta Panjwani as she talks with them about their experiences on the stage, how they got there, and the life events that shaped what they tell and how they tell it.
Read More »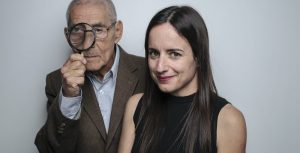 Director Maite Alberdi had a great idea for a new film, one that merged her love of film noir with documentaries, so she began working as an assistant to a Chilean private eye. But when the lead detective broke his hip before filming, she wound up making a very different film – a film that earned her a nomination for a 2021 Academy Award for Best Documentary Feature. Join Roberta as she sits down with Maite to discuss The Mole Agent, filmmaking and the importance of community during any season of life.
Read More »